McMinnville, Oregon (June 12, 2023) — The Springs Living has named two of its regional directors to newly created senior leadership positions: Amy Brown has been promoted to vice president of operational excellence and Nicole Jemming has been appointed vice president of operations.
"The addition of these new leadership positions will provide further support for our operational teams while also strengthening our organizational capacity for the future of our organization," said Brenda Connelly, president of The Springs Living. "Amy and Nicole stood out as the obvious choices for these roles, based on their strong leadership skills, wealth of experience, and demonstrated connection to our culture."
Vice President of Operational Excellence Amy Brown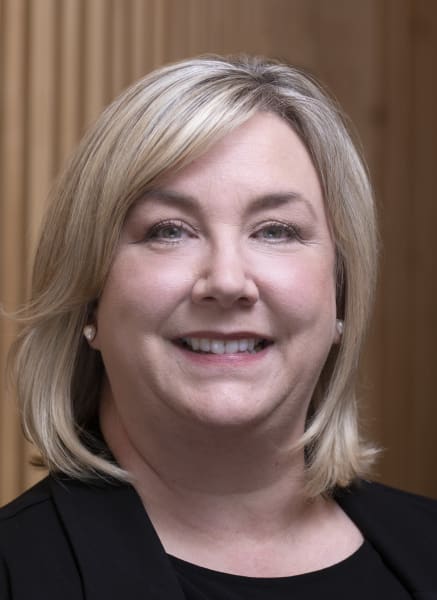 As vice president of operational excellence, Brown is focused on forward-facing operational strategy, including driving quality and continuous improvement throughout the organization, building a strong pipeline of talent through a comprehensive leadership development program and ongoing training, and positioning the organization for strong financial stewardship through sound operational purchasing systems.
"Amy is well known for her thoughtful and creative approach to guiding change and moving strategy forward as well as being an ardent pursuer of quality," said Connelly.
Brown has been with The Springs Living for nine years, first as executive director of The Springs at Carman Oaks in Lake Oswego, Oregon, and, since 2020, as regional director of operations. Prior to her time at The Springs Living, Brown served more than a decade in multiple administrator roles in the senior living field.
Brown currently serves as the vice chair of the State of Oregon Long Term Care Administrator's Board. She graduated from Oregon State University with a Bachelor of Science in health care administration and holds a certificate from Oregon State in gerontology.
Vice President of Operations Nicole Jemming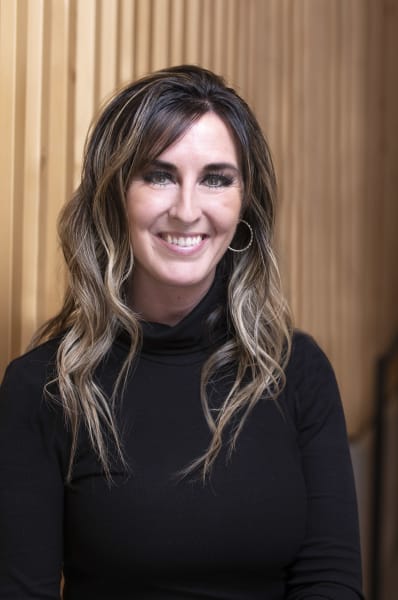 As vice president of operations, Jemming is responsible for leading the daily operations of all Springs Living communities and the infrastructure that supports them to provide the highest quality service for residents and their families.
"Nicole's commitment to quality and servant-hearted leadership style provides a great balance for building strong relationships and delivering outstanding results," said Connelly.
Jemming started with The Springs Living as executive director of The Springs at Whitefish in 2017 before moving into the regional director of operations role in 2020, serving all Montana communities as well as several Oregon communities. Prior to joining The Springs Living, Jemming was a licensed administrator of a skilled nursing facility and she held several senior housing roles in Montana, Nebraska, and Idaho.
Jemming has a bachelor's degree in healthcare administration from Montana State University - Billings, and she was recently accepted into the graduate program at the University of Montana, where she will pursue her Master in Business Administration.
Based in McMinnville, Ore., The Springs Living owns and operates 19 senior living communities in Oregon and Montana, offering independent living, assisted living, and memory care services. The company's first community in Washington is under development at The Vancouver Waterfront and is scheduled to open in 2024. The Springs Living was recognized in 2022 for the third consecutive year on Fortune's Best Workplaces in Aging Services list.