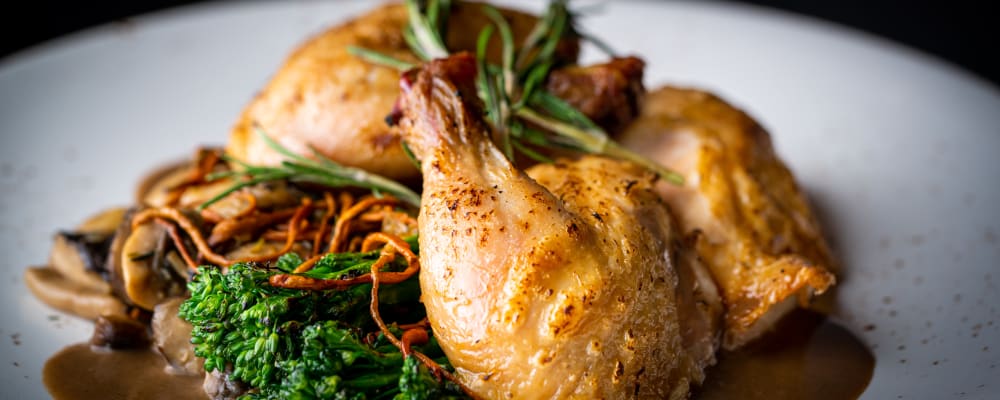 Menus & Dining


The Art of Delicious

Is there anything more satisfying than sharing good conversation with friends, family, and neighbors over a mouthwatering meal? Dining is truly one of life's great pleasures, and The Art of Delicious is the philosophy and set of guiding principles the talented chefs at The Springs at Willowcreek employ daily. From sourcing the finest local ingredients, crafting menus, and choosing recipes, to the presentation of your plate, the ambiance of the room, and the table setting, we care about every detail. The Northwest provides a bounty of fresh, fabulous food, and we take every advantage to deliver wholesome, tempting menus each day.

At The Springs at Willowcreek, you can taste, see, and feel our passion for food. 
Take a Look at


What's on the Menu

With a tasty mix of classic favorites and seasonal specialties, there's always something to enjoy at The Springs at Willowcreek. Choose from made-to-order dishes that incorporate traditional comfort foods, vegetarian selections, and heart-healthy variations. Download our sample menus here.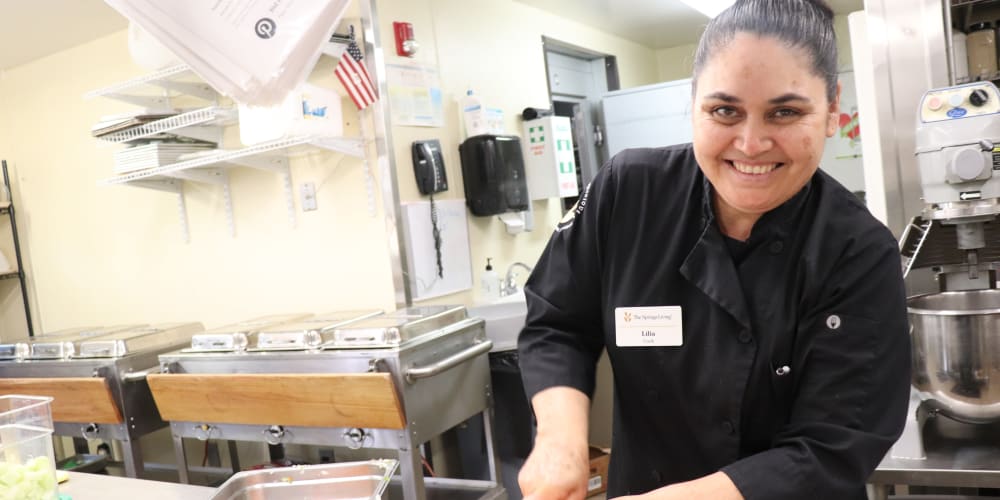 Sharing the Love


The Art of Delicious Food Stories

We're so enthusiastic about The Art of Delicious dining experiences, we like to share educational stories highlighting two seasonal ingredients each month. Residents can learn fun facts about each ingredient's history, geography, nutritional benefits, and more. Take a look at two of our featured foods flyers: