Activities & Events


Enjoy Each Day

Every day at The Springs at Carman Oaks is an opportunity to explore something new or engage a favorite pastime. From painting classes to social clubs and more, we provide a wide array of options for entertainment and learning to ensure all members of our community can find something to enjoy. The heated indoor swimming pool and spa are perfect for staying active and soothing sore muscles. The pub and dining room are great places to gather for good food and good company. You can also join a club, catch a movie, or just stroll the walking paths and enjoy the scenery. The choice is always yours.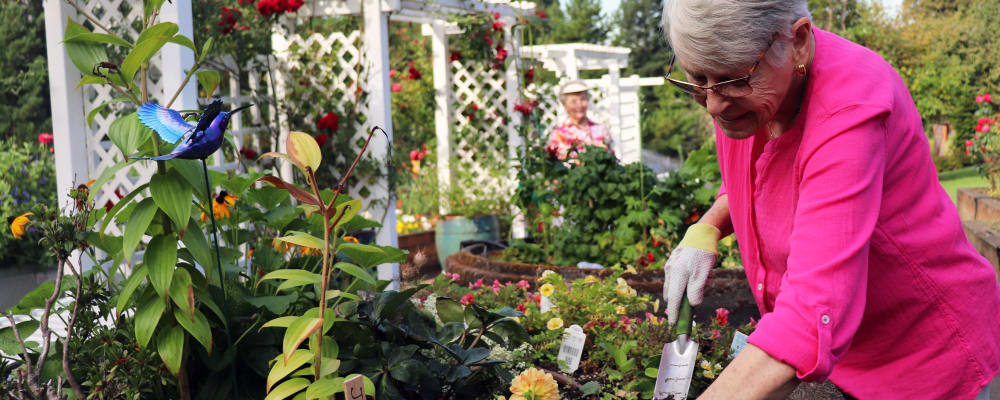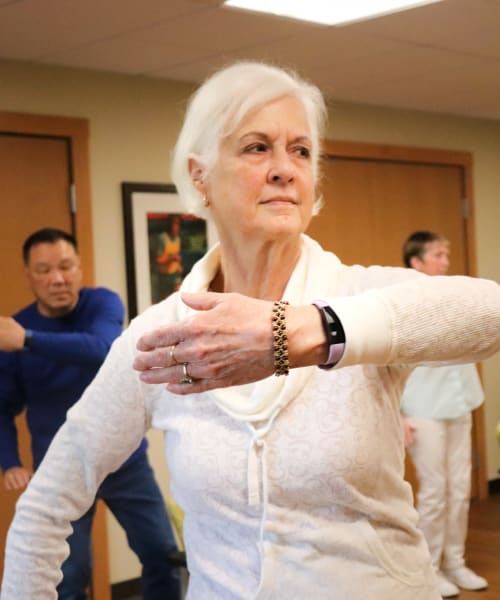 Keep Up with Our Community
See how you can enhance your physical and mental well-being with activities and events at The Springs at Carman Oaks. Take a peek at some of the activities that are currently available, with more being added to our weekly schedules as we work through the COVID-19 pandemic.