Activities & Events


Engage, Learn & Play

We believe in living life to the fullest, which is why we are happy to maintain a diverse activities calendar filled with everyday moments to enjoy and special events worth looking forward to. With two onsite libraries, our resident books clubs are a local favorite, but we also offer art classes, guest presenters, live performances, happy hour at Fancho's, putting tournaments, and more. We provide options. When and how you participate is always up to you.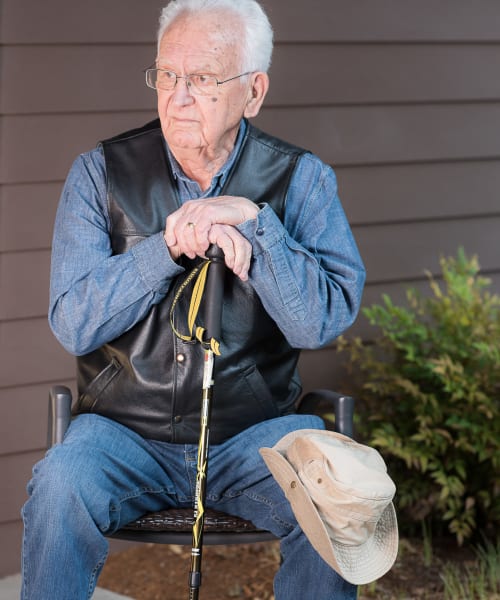 Keep Up With Our Community
See how you can enhance your physical and mental well-being with activities and events at The Springs at Tanasbourne. Take a peek at some of the activities that are currently available, with more being added to our weekly schedules.