Amenities To


Live Well Every Day

As a community member, residents of The Springs at Grand Park in Billings, Montana, have access to a variety of onsite amenities and activities designed for staying engaged at every age. Our group workout classes are a fun way to get moving and energized. When joints or muscles feel stiff and achy, a trip to the spa whirlpool tub is the perfect way to relax and unwind. To nourish the body and fuel up, we serve delicious, hand-prepared meals made from the freshest and most nutritious ingredients.

A good meal with great conversation is an everyday treat, and we also create many other opportunities to socialize and develop meaningful connections within the community. From book clubs and bistros to the beauty parlor and walking paths, there's always something fun and interesting to do at The Springs at Grand Park.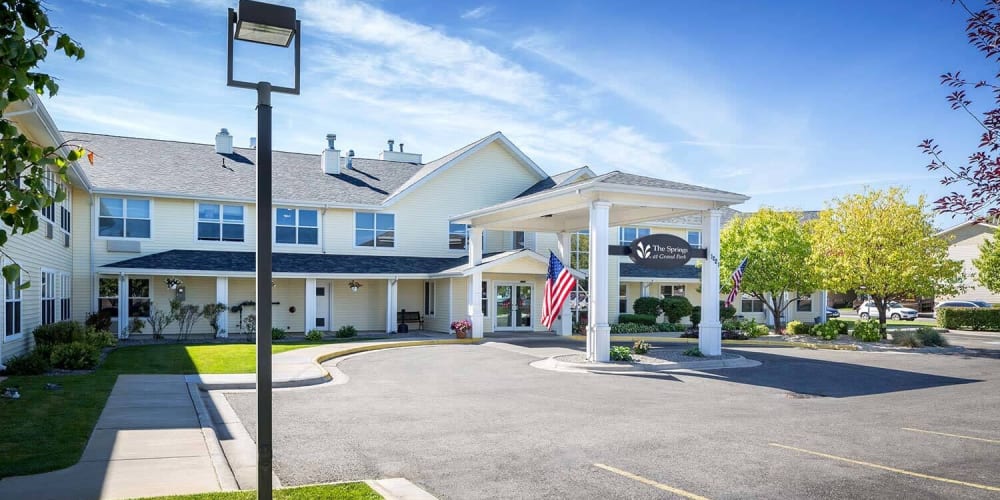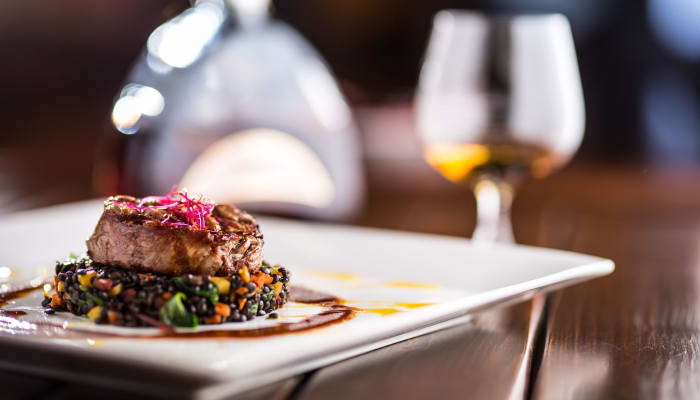 The Art of Delicious
You can taste, see, and feel our passion for food in everything we prepare.

View Dining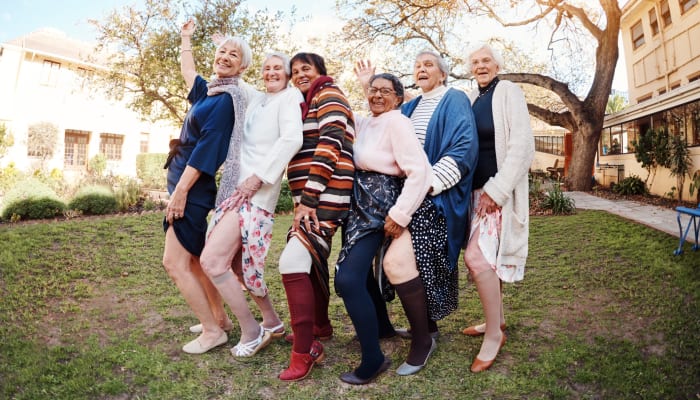 Connection & Engagement
It's easy to engage your mind, body, and soul with our array of daily activities.

View Activities & Events
Community Amenities


Everyday Living Elevated
Elegant dining room
Fancho's Pub
Salon
Fitness classes
Spa whirlpool tub

Nearby walking trails
Pet-friendly community
Transportation services
Laundry service & onsite laundry facility
Destinations


Worth Visiting

Field trips are always a big hit thanks to the many welcoming destinations throughout Billings. Visits to nearby historical sites, like Moss Mansion, Yellowstone Art Museum, and Western Heritage Center, create a strong sense of connection to the local area and provide meaningful opportunities for learning. Trips downtown to the Farmer's Market and the annual St. Patrick's Day Parade are just a few more resident favorites at The Springs at Grand Park.