Ole Lindbo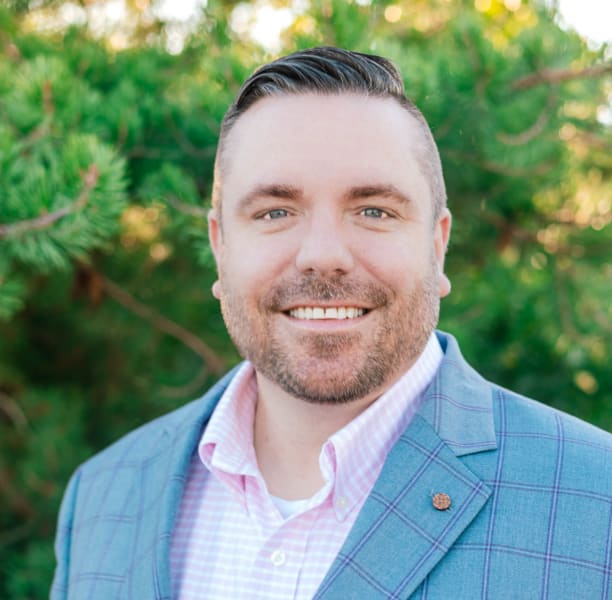 Tim Minks
McMinnville, Oregon – September 28, 2023 – Following the recent internal promotions of two regional directors of operations, The Springs Living has announced the appointment of two new regional directors of operations (RDOs). Ole Lindbo, who is new to the organization, has been named RDO of the northern Oregon region. Tim Minks, who has served as an executive director at The Springs Living for more than three years, will become RDO of the Montana region.
"When hiring a regional director of operations, we look for someone who is skilled in accountability, compliance, and strategic implementation while also demonstrating empathetic leadership," said Nicole Jemming, vice president of operations for The Springs Living. "Both Ole and Tim demonstrate these qualities in spades in addition to reflecting the values-based approach to community operations."
With over 15 years of experience leading senior living communities, Lindbo comes to The Springs Living from his previous role as RDO at Sapphire Health Services in Oregon. Previously, he led various communities in Oregon, California, and Washington as executive director. Lindbo has overseen the National Center for Assisted Living for the state of Washington. Working with the Oregon Health Care Association (OHCA), he will continue to advocate for older adults' needs. Lindbo, who has a licensed practical nursing (LPN) degree from Skagit Valley College in Mount Vernon, Washington, developed a passion for senior living and employee advocacy early in life, as he spent much of his youth visiting a skilled nursing community where his mother was a caregiver.
Minks brings 15 years of healthcare experience to his new role. He has served as the executive director of The Springs at Lake Oswego and previously served in the same role at The Springs at Wilsonville, both in Oregon. Previously, Minks served as a regional director of operations and as an executive director for Avamere Family of Companies in Oregon. He is a long-time volunteer for the Alzheimer's Association and has served on the board of Gifted Wishes, a nonprofit organization benefiting hospice patients. Minks has a bachelor's degree in community health education from Western Oregon University in Monmouth, Oregon.
Based in McMinnville, Oregon, The Springs Living serves older adults in communities in Oregon, Montana, and Washington. Each community represents a unique combination of design, amenities, and services, including independent living, assisted living, and memory care. Since its founding in 1996, The Springs Living has been committed to innovating senior living by delivering quality service and fostering an enrichment culture to help residents, their families, and each other live life to its fullest.